Join Our Support Group
Paranormal Investigation Mentorship, Training and Support Group
Group Paranormal Investigation Coaching
Monthly Meeting As a Group Twice Per Month - Hosted on Streamyard.
Every month will have a topic theme, with structured discussions, printable documents, and support Q&A.
This group will also offer all participating members a place to interact and share. Some topics of learning include: 
Investigation Basics

Paranormal Entities

Protecting Yourself

Starting a Team

Equipment

Ethics

and more!
Group members can suggest topics for discussion or debate in a healthy open environment. 
Members receive monthly exercises and assignments to help grow their paranormal knowledge, experience, and path. 
Explore the paranormal world with group coaching and mentorship.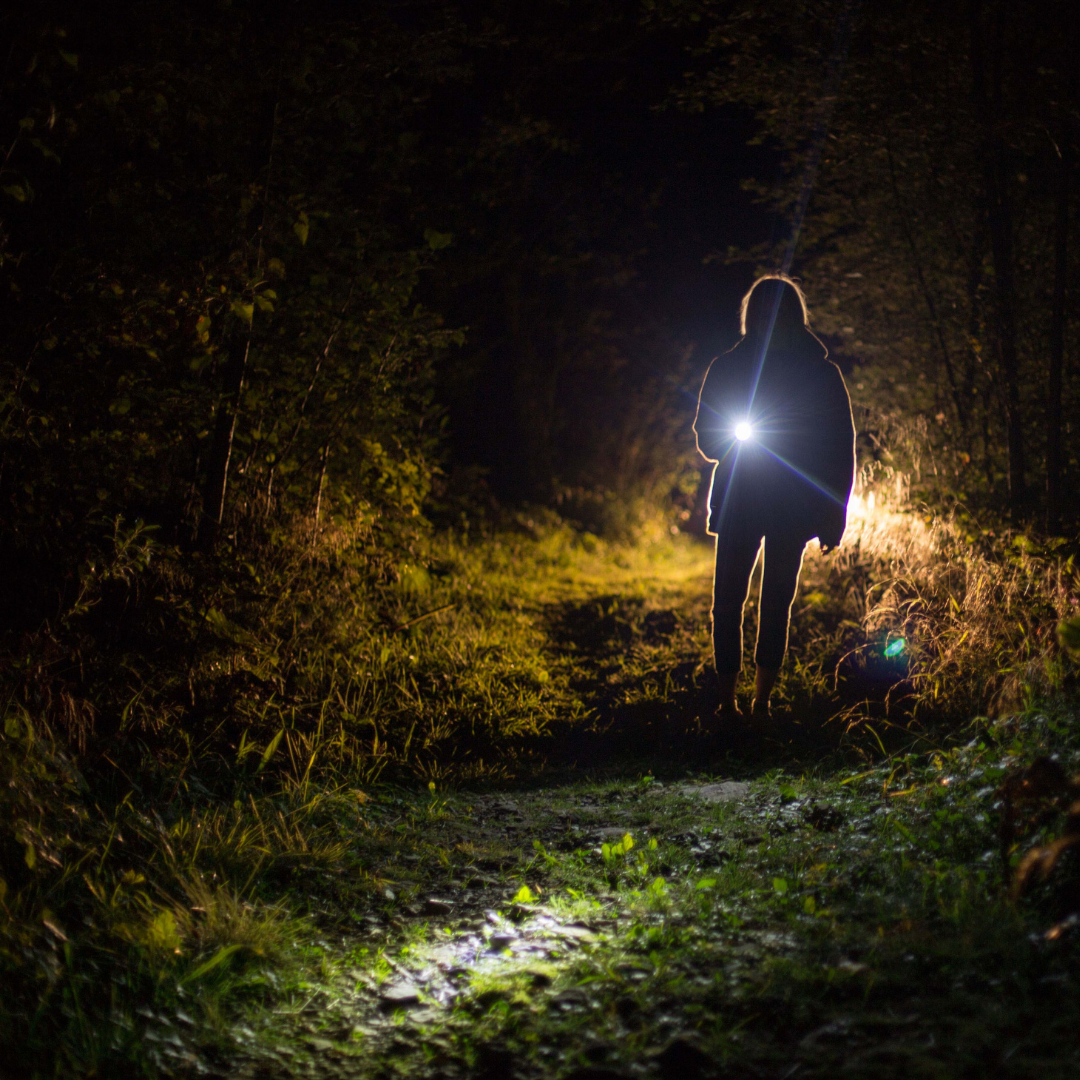 Learn, Grow, and Share as a Paranormal Investigator
Explore the world of paranormal research by joining our support group. We will help you grow as a paranormal investigator, learn from others, and help others in the field grow too.